TerraFirma is Around The House With Handy Man Bob
TerraFirma is proud to announce they are featured on the "Around the House" radio show with "Handyman Bob" on 750 KXL. TerraFirma owner Ryan Beckley and other guests join Handyman Bob for tips and advice on keeping your basement and foundation solid and sound in your home or building.
Click below to hear each segment:
Show Archive: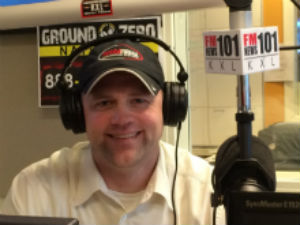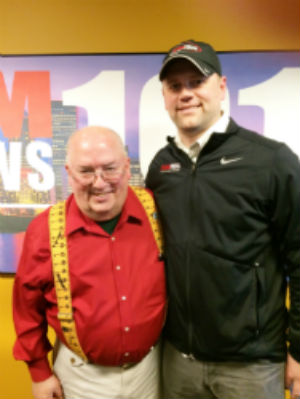 TerraFirma's Scott Pierce doing his on-air interview on Around the House with Handyman Bob
Looking for a price? Get a no cost, no obligation free estimate.